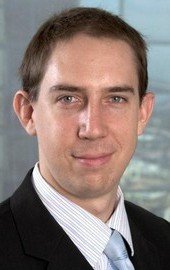 SEO Perth is dedicated to helping people join the internet revolution.
You may already have a successful brick & mortar business in Perth. You know you should be taking advantage of this "internet craze", but you don't know where to start.
That's where we come in…
We can help you work out exactly what you need to get the best return on your time/investment, then help you put those strategies in place. After that, it's up to you whether you feel comfortable running the website by yourself (which we encourage) and we'll give you all the tools you need to do it. We'll always be just a phone call away in case you get stuck or want to push further.
The most important thing for us is that you are happy with our service and comfortable using the tools we help you create.
You retain full control over your websites and other online properties.
Why not give Mike Haydon a call on 0421 397 496? We can discuss your needs and outcomes over coffee. Isn't it time you joined the internet revolution?